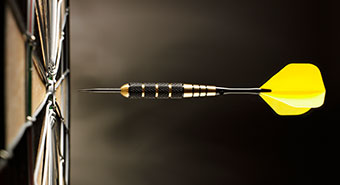 We provide qualified purchasers for REITs that need to establish a Section 3(c)(7) Exemption under the Investment Company Act of 1940.
Meeting the 100 Shareholder Requirement for your REIT should not be a concern. REIT Funding's long-standing relationships and extensive information network allow us to surpass 100 rapidly.
---
Our pool of 850 accredited investors – most of whom are also "qualified purchasers" – contains only committed, experienced individuals with an average investment of more than $250,000 in REIT Funding client offerings. This deep pool gives us the capacity to meet your needs without using your employees, agents, or advisors as investors.
all REIT Funding investors:
Comply with all offering requirements applicable to Reg D, Rule 506 offerings
Are individual residents of the United States (U.S. Persons)
Are accredited investors under the Securities Act of 1933, as amended
Comply with the USA Patriot Act
---
Let's discuss how we can assist with your next REIT.
call: 404.892.3300